If you're receiving reports from customers that incoming calls from you (via Zendesk Talk or Aircall) are being displayed as suspected spam, we're here to help you resolve this.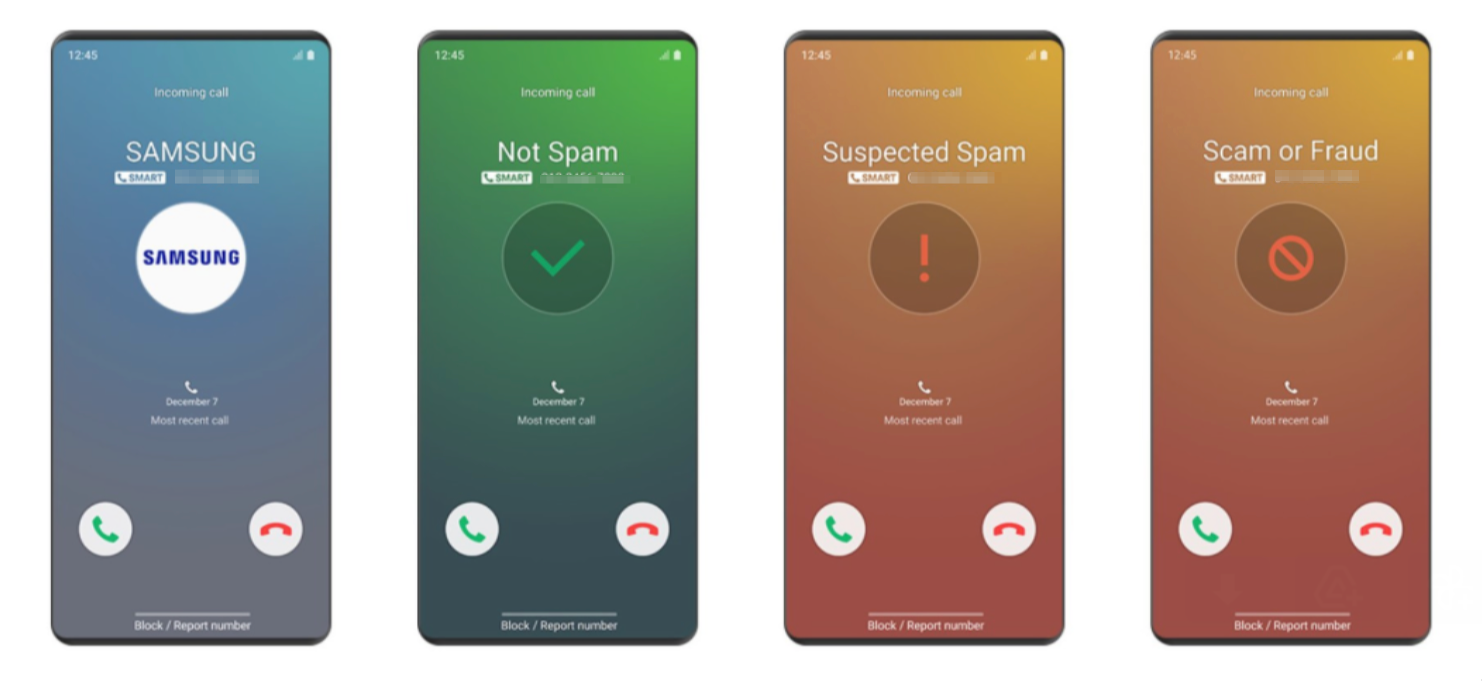 This is actually an Android feature called "Samsung Smart Call" built by Hiya. It's a caller ID and Spam protection feature available on Android phones. 

You're welcome to check out more info on this feature here in the Hiya Help Centre:
Solution: 

All you need to do is go to the link below here, submit a request and ask them to approve your business number. You'll need to provide Hiya support with the number(s) in question and your business name. They will then verify your number(s) in their system so it no longer shows up as a spam call to any Android user who may have this feature active on their phone. 
Once Hiya lets you know the number is verified, calls will no longer appear as spam to the user. 😎