When in doubt and you need some help with your Zendesk, you can reach out to the Zendesk Support team for help via the new Messaging option.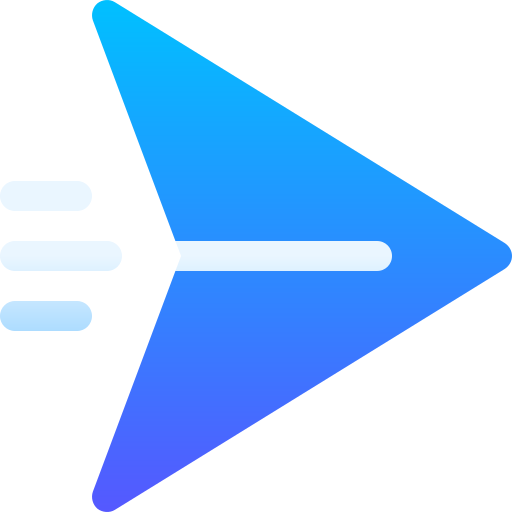 Messaging:
Available for all Agents and Admins who have their language set to English
Available 24/7
The main way to contact Zendesk Support
How to initiate a new Message:
Click your profile avatar in the upper right-hand corner of any product.
Click Get help.
Click Ask a question to launch the widget, where you can find information on common troubleshooting topics and features, access training, or connect with someone at Zendesk.
🔥 HOT TIP: Type in the word "Human" to bypass the Z Bot welcome messages and go straight through to submitting your enquiry. Check out the gif below.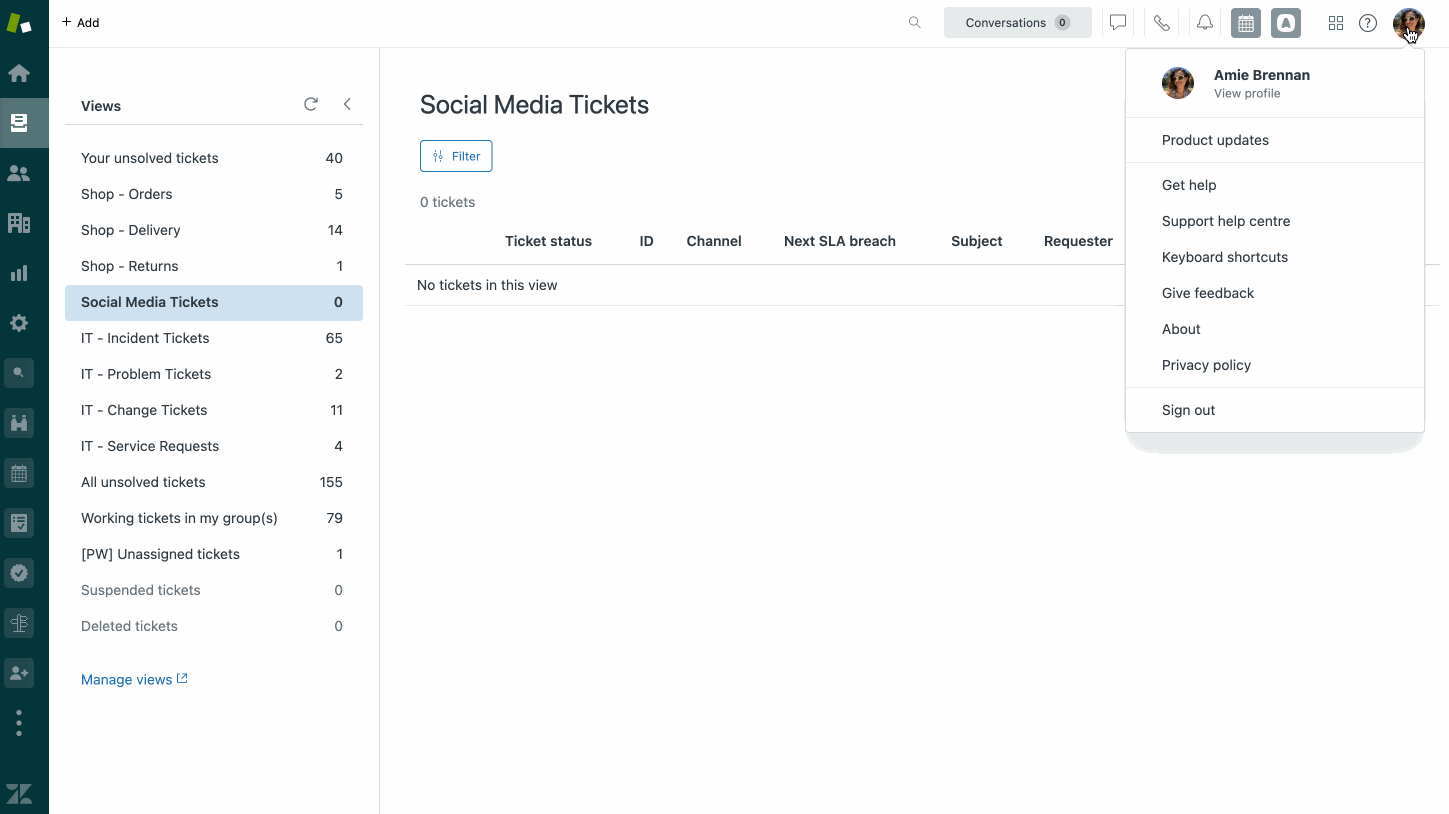 For more information check out the full Zendesk article here:
Book in a time with us today to find out how to improve your customer experiences