What is the successCX Managed Zendesk Service?
Follow
Wow that's a mouthful, but could be a valuable addition to get Customer Service in tip-top shape!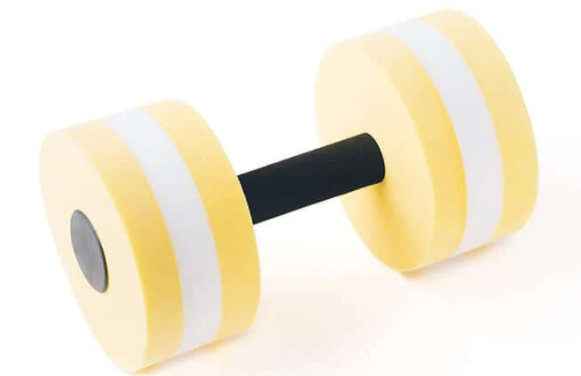 If you don't have the time, knowledge, inclination, or person-power available to manage your Zendesk the way the Zendesk Pros do it, we can do it all for you! We offer a simple, flexible and easy managed service for your Zendesk that is aligned to your every business need.
The Zendesk Proactive Service provides "white glove" treatment to your Zendesk instance ongoing. We'll proactively run our 12 point configuration health check and ensure everything runs as Zendesk is designed it to be.
We will provide advice on Customer Service principals, Zendesk best practices, and expertise in configuration and optimisation.
What you get:
We'll review your current Zendesk configuration
We'll switch-on extra Zendesk features based on what the business needs
We'll onboard your agents and admins to ensure they are effective
We'll provide advice on customer service and CX principles
We'll provide you with add-on coaching
We'll keep your Zendesk in tip-top shape based on Zendesk best practices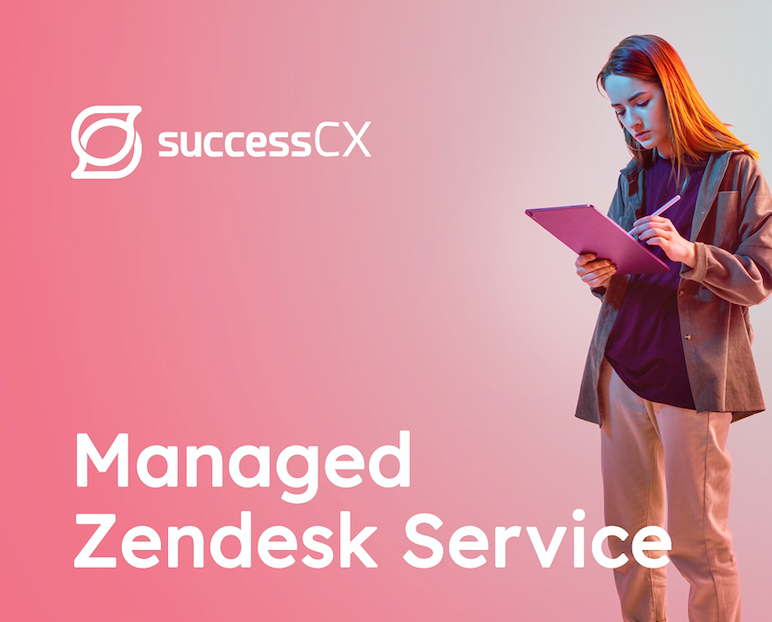 But don't take our word for it! Here is what are customers say: "Very quick response times with a clear understanding of what my product and service is." Dervla Vains, Founder of Virtual Psychologist