Prepping for Go-Live day
Follow
Being prepared & ready for your Zendesk launch on go-live day are the two most important things you will need to do.
Be prepared: Make all the right preparations in advance for the use of your new Zendesk platform. Everything from platform setup, integrations, agent training to internal communications.
Be ready: Ensure your staff are mentally ready for the new changes which are about to kick in and confident with using the new platform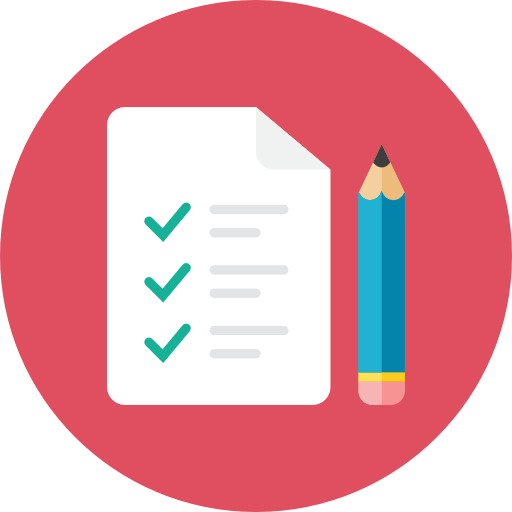 Here's a list of things to do to help you prepare for the launch of your Zendesk.
Agent training: All agents have completed agent training and are familiar with the new Zendesk platform they are going to be using.
Internal Communications: Send out internal communications in advance to your staff to advise them of the new changes due to roll out; along with the expected go-live date and any other information they need to be aware of in advance prior to go-live.
Network: Zendesk is a cloud-based platform that runs via a web browser. It's important to make sure you have a stable internet connection in order to access Zendesk and operate the live channels connected to it, such as Zendesk Chat or Talk.
Hardware: Ensure all agents are using suitable laptops or desktops to use Zendesk. Purchase in advance new hardware for any new agents if you need too.
Talk Headsets: If you are going to be using Zendesk Talk, make sure you're agents have suitable headsets that work with Zendesk Talk and that some testing has happened prior to go-live to make sure they are all in working order.

Check out our headset recommendations here.

Point of contact: Establish a primary point of contact whom agents can reach out to on the day for help.