Always look for the Zendesk certified Master Partner badge which denotes that the partner is fully invested in their team with Zendesk certifications and is fully committed to providing excellence to its customers.
successCX is a partner dedicated to the Zendesk product and best practice knowledge unrivalled by any other partner within the region. When you choose successCX, you can be confident in the fact that you are getting highly skilled professionals that eat and breathe Zendesk.
Whether it is a discussion about how Zendesk will meet business needs, configuration and implementation of a solution, custom integration into other platforms, or a Zendesk health check and optimisation - we've got your back!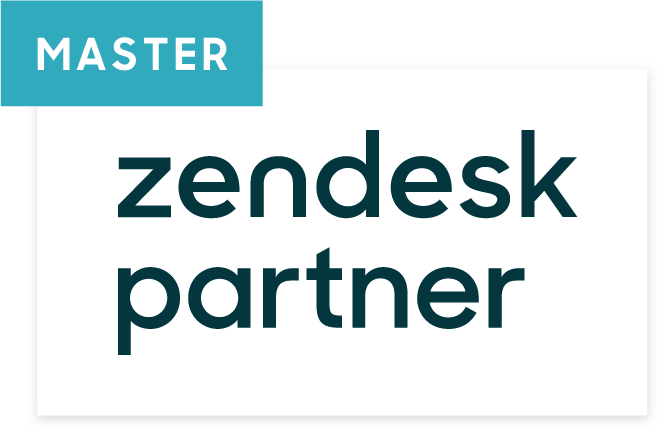 Book in a time with us today to find out how to improve your customer engagement and customer experiences