Financial Institution demand only the highest level of capabilities, security and flexibility from their core platforms. That's why some of the leading brands in finance have chosen SuccessCX to be the partner of choice, driving CX excellence, both for external customers and internal employee experience.
Whether you're a Fintech start-up planning to differentiate your service,  or a well established brand leading the world of banking, insurance, wealth management, or investments, delivering seamless customer service at scale can be a challenge.
With the best of breed platforms, your Customer Experience capabilities can be significantly improved, driving increases in customer satisfaction, brand loyalty and overall increase in customer lifetime value.
A platform your clients can count on
Our solutions bring all of your customer information together displaying history, profile information, product usage, channel preferences in one place—allowing your team to provide advice and answer queries faster. Agents can make personalised offers and bespoke experiences that they expect. And with the highest standard of data security, you can ensure that all of it stays safe and sound—giving them peace of mind and a better experience.
Here at successCX we have a wealth of knowledge delivering those capabilities for some of the top banking and finance businesses within Australia and New Zealand. 
Bring the bank to them
Clients are moving from bank branches to 24/7 access to their accounts online—which means your clients expect a seamless support experience whenever and wherever they are. We make it easy to ensure your clients are getting the personalised service they expect—on any channel whether that be in-app, web, chat or social media. And with proactive support, it's easy to anticipate needs before they arise—resulting in quicker responses and happier clients.
Use AI on the fly
Delivering personalised service at scale is a challenge. With SuccessCX, you can leverage automations, self-service, and AI to provide financial advice quickly and efficiently. Your clients can find answers to their questions using our beautifully designed Help Centers to confidently make informed financial decisions. A knowledge base can power chatbots and AI to deflect questions while also gathering information to direct clients to the right representative if they need it. Our custom configured Answerbot can be enabled quickly and effectively suggest answers as soon as it is deployed. Because better communication leads to better relationships—and in the end, that's what it all boils down to.
Put your trust in us
No client wants to worry about their sensitive data ending up in the wrong place. Data collection and storage is held to the highest security standard, and ensures that the right people on your team have access to only the data they need. With role-based permissions and a strong documentation system, it's easy to be sure you're demonstrating compliance with major regulations—and keeping clients your number one priority.
The proof is in the pudding - a brief case study
Focussed on delivering excellence to their customers, an Australian & New Zealand Canstar 5-star rated Financial Institution partnered with successCX, launching in 2019! 
The project brief was to deliver a best of breed customer service platform, offering an efficient omni-channel solution with 360 degree view of the customer, driving customer personalisation and brand loyalty in the marketplace. This would form the core customer customer services platform supporting new financial product releases for the Australian and New Zealand market.
The customer had raised initial concerns with using a cloud based Customer Service platform as their core system. These concerns were related to service availability and security. We offered guaranteed 99.9% uptime in its top plans, with service credits for any lapses. When comparing the customer's current legacy solution, this uptime could not be matched for the previous 5 years. Regarding security, raft of features including PCI compliance, encryption at rest & in-motion, 2FA, SSO, Automatic Redaction, full audit capabilities, disaster recovery, data centre location, IP White-listing were put in place - and the list goes on...
Allowing customers to self-serve
Self-Service was a key part of their strategy, offering quality and targeted content that was easily accessible, no matter what web page the customer was viewing. This self-service strategy was instrumental in reducing enquiry volumes (around 24%), allowing the more important and complex customer enquiries to be the focus of speedy resolutions.
Knowledge Centred Service
Integrated Knowledge Centred Support (KCS) was another winning feature, allowing support for full cycle ongoing support and improvement of product and process knowledge. Using KCS, content managers rely on a rigorous process of knowledge submissions and updates, knowledge reviews and approvals to the eventual publishing of articles. The process supports both customer facing knowledge and internal only reference and How-To material.
Customer Outreach
Proactive outreach to customers, assisting with providing account updates and hardship support is performed all within the platform, with customer responses being automatically routed to a matched skilled agent for a more personalised and effective response.  
Bringing it all together
As a customer service platform cannot work in isolation within any enterprise, a custom integration was setup to allow agents to see live customer account information from an internal platform. With this information in addition to full history of all customer touchpoints - all within the single pane of glass - Agents are able to make accurate, immediate and informed decisions while customers on are on messenger apps, chats, phones and email.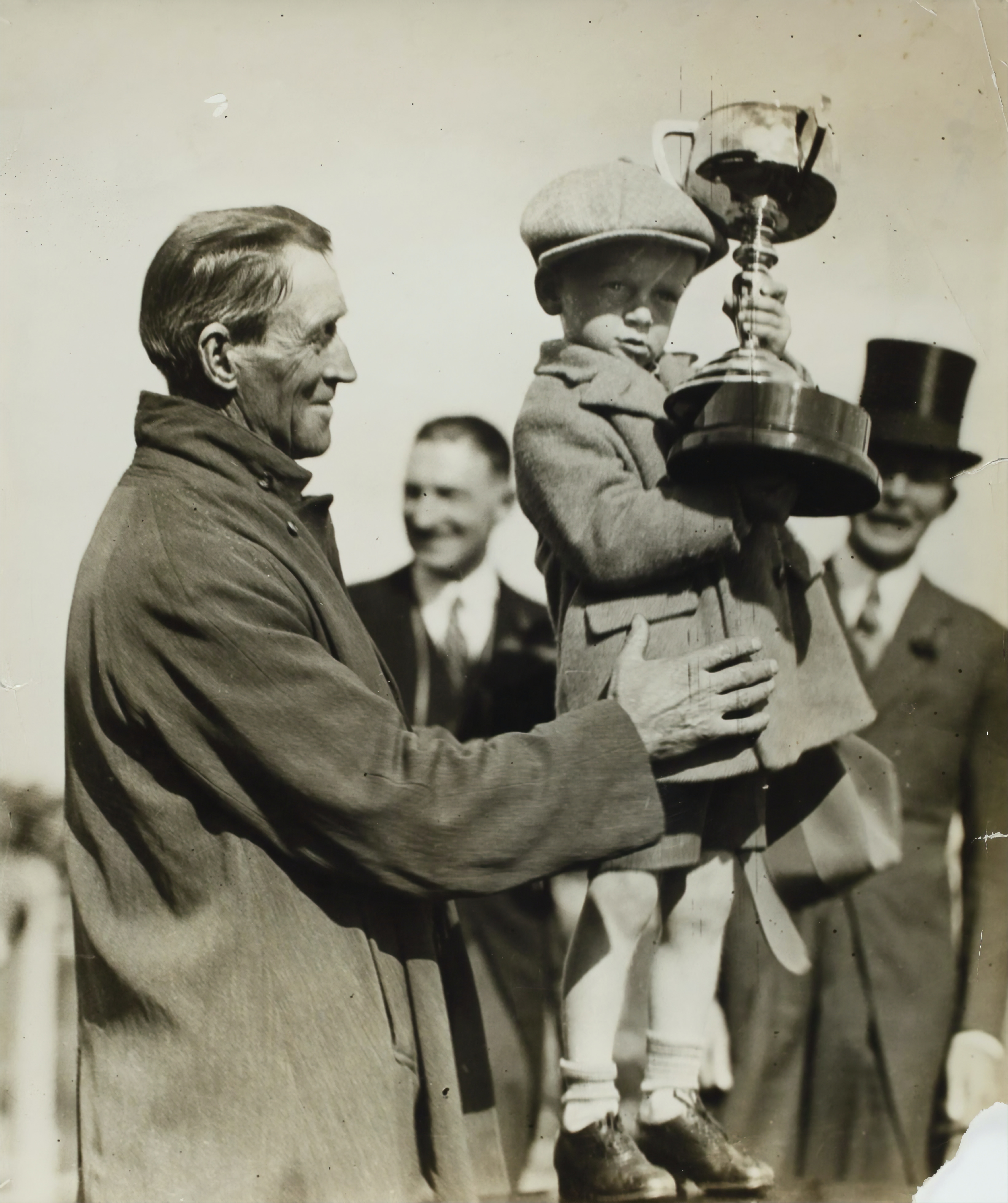 Its the people that count
With any large organisation, the support of its people in the transition to this best of breed solution was paramount to the success of the project. A regime of agent enablement, coaching and defined processes for continual improvement was a primary focus, ensuring Customer Service best practices were in place to support customer service par excellence. Frequent communication from the comms team and quick reference guides were distributed to all team members. Onsite support from our expert consultants in both Australia and New Zealand ensured the platform launch was smooth as silk.
SuccessCX.com can help you achieve your Customer Experience objectives, driving better customer experiences and repeat business.
Book in a time with us today to find out how to improve your customer engagement and customer experiences
Photo by Museums Victoria on Unsplash