Question
Why is the Drill-in feature not showing on my reports/dashboard after I've enabled it inside my report(s)?
Answer
The Drill-in option on the dashboard itself is not yet enabled!
To enable drill-in on a dashboard
Open your dashboard for editing.
Click Tab options > Interaction options ().
Select Enable drill in.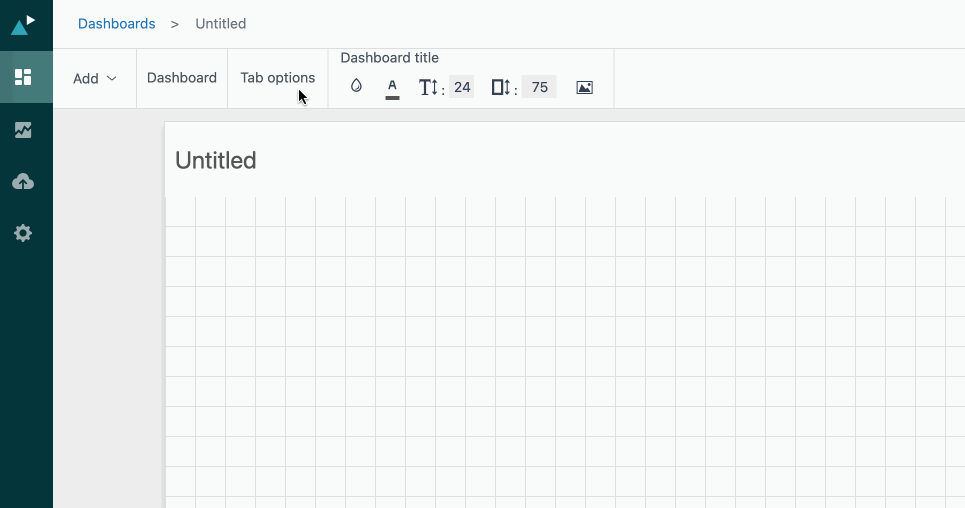 For full details on the drill-in feature, please see this Zendesk Guide here: Using drill-in to refine your reports