The following is Amie's key Zendesk Support agent tips and tricks to make your life as an agent as efficient and effective as possible...
Using Ticket Views:
When initially logging into Zendesk Support to start your day, you are taken to the standard landing page in Zendesk Support. Whilst this landing page is a good place to quickly scan any updates in Zendesk since you have been away, it isn't the best place to be to perform your best work on Zendesk. This is done in the Views section.
To access all of your tickets and views, click on the Views icon on the left-hand side of Zendesk.

Refresh all of the views with the views refresh button located at the top of the Views list.
Each view will have a number associated with it on the right hand side, indicating the number of tickets in that view.
Select the view that you need to do your work out of and select the "Play" button in order to be served the next ticket automatically.
If you would like to hide the Views panel, to get more Zendesk real-estate, click, the little side arrow beside the Views Refresh icon if you need more screen real estate.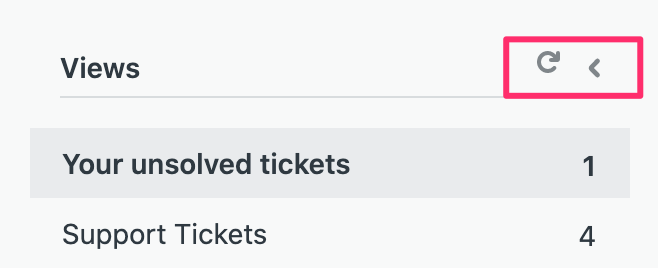 The View list only displays around 13 views in this panel. If the View you're looking for is not directly visible in your Views list, click the More button at the bottom to access all of the Views you have permissions to access.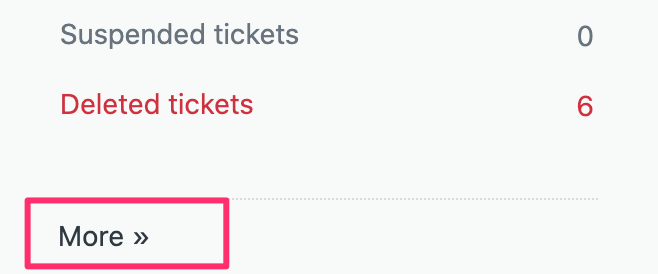 The +Add tab on the top navigation bar of your Zendesk window allows you to create 4 different things easily in Zendesk in the click of a button: Ticket, User, Org or Search
The +Add button also displays the last 5 tickets that you have been working on and can be a quick and easy way to go back to a ticket if you need to.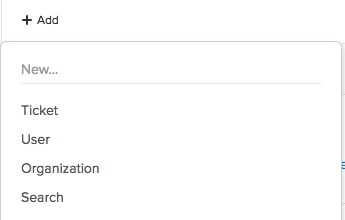 You can use the magnifying glass icon in the top right-hand corner of Zendesk to search for anything within Support. i.e Tickets, users, organisations, field values etc.

When another agent is viewing or update a ticket you have open, Zendesk will display the avatar of that agent and will indicate if that person is idle, only viewing or editing the ticket in real-time. This feature is called Agent collision. It helps to make sure 2 agents aren't "colliding" on the same tickets.
Need some help from the Zendesk Support team yourself? You can easily chat or submit a ticket from the Help tab on the left-hand side of the Zendesk window.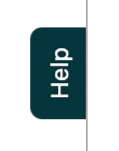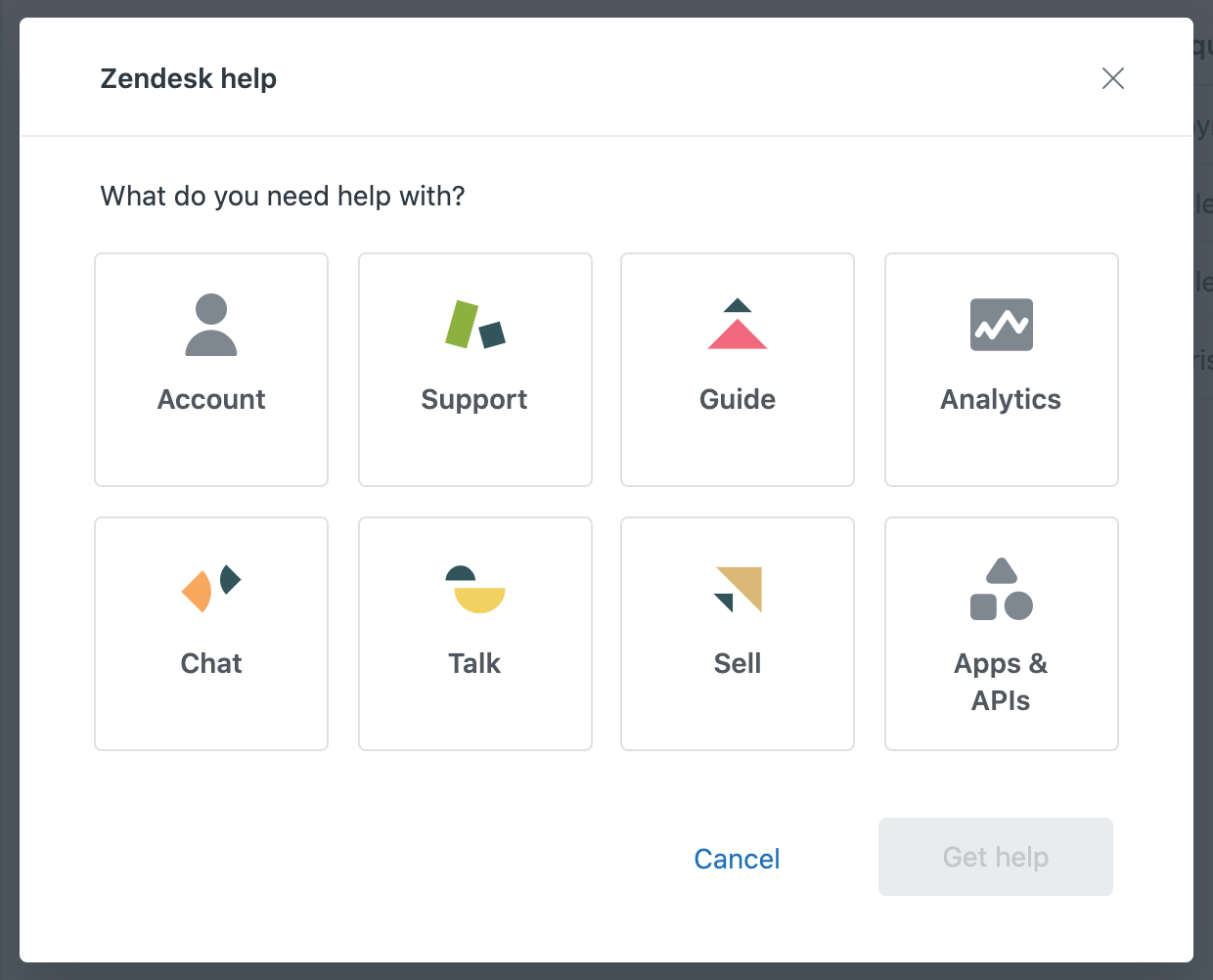 Ticket Window:
Easily open & hide the Apps panels within the ticket window in case you need more screen space for ticketing.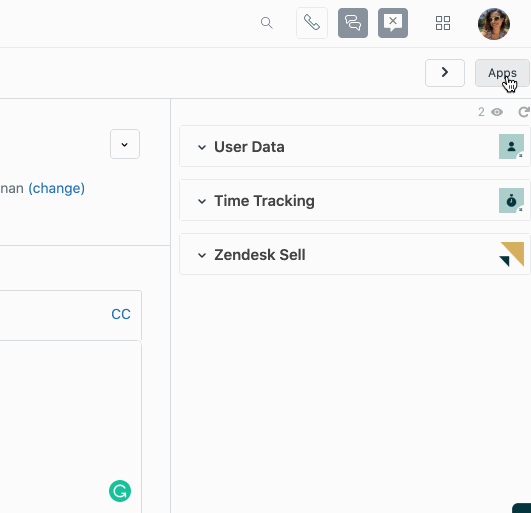 You can decide whether you would like the ticket tab to automatically close when you submit, stay open, or serve the next ticket upon pressing the submit button. Think of these as ticket submit actions.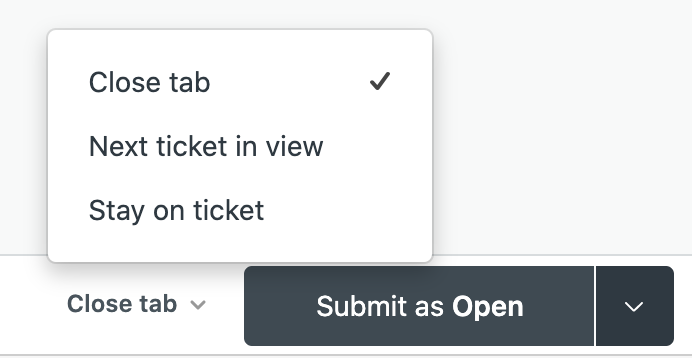 You can view the history of a ticket and every action which has occurred on it by checking out the Event on the ticket. This can be useful for debugging issues with your workflow, or give you an audit trail of all updates that both customers and agents have provided into the ticket.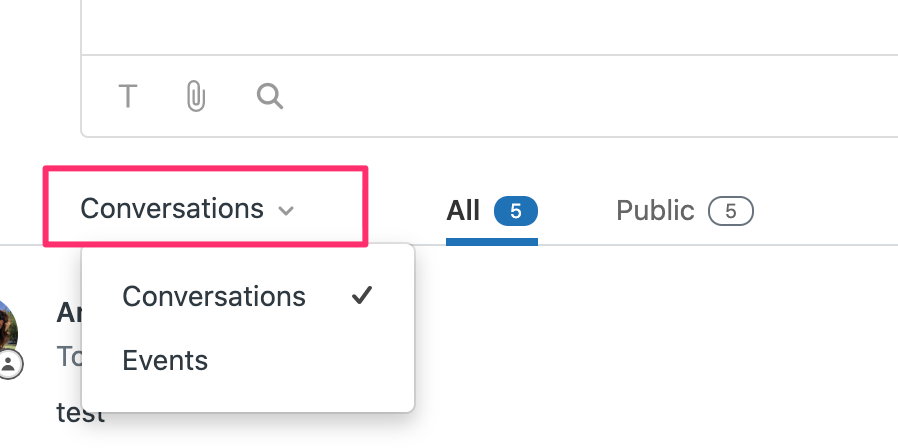 Agent profile:
If you would like to mask your full name from your customers, you can easily set an Alias. - Only available on Professional or Enterprise plans.
You can also add your own ticket sign off/ signature as well which will flow through onto your ticket replies automatically for you.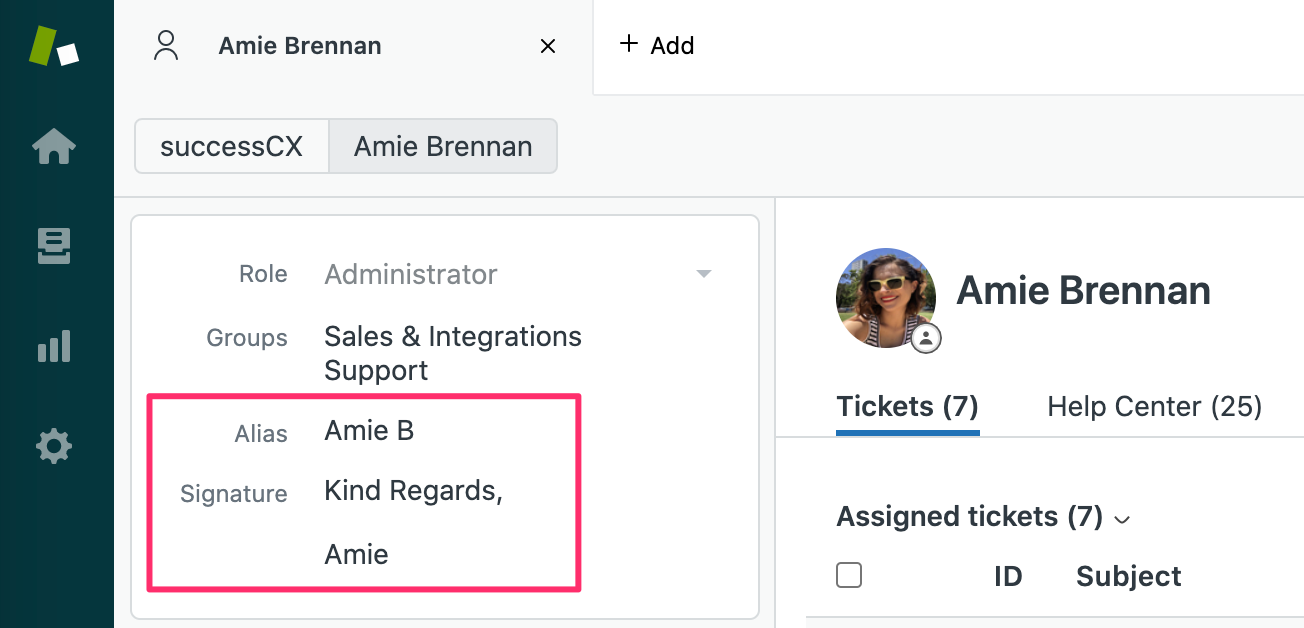 Be sure you set the correct timezone on your profile. This will then ensure the timestamps you see in Zendesk are displaying in the correct timezone for you.
You can also double-check the language is set correctly for you as well. There are a few different options for English.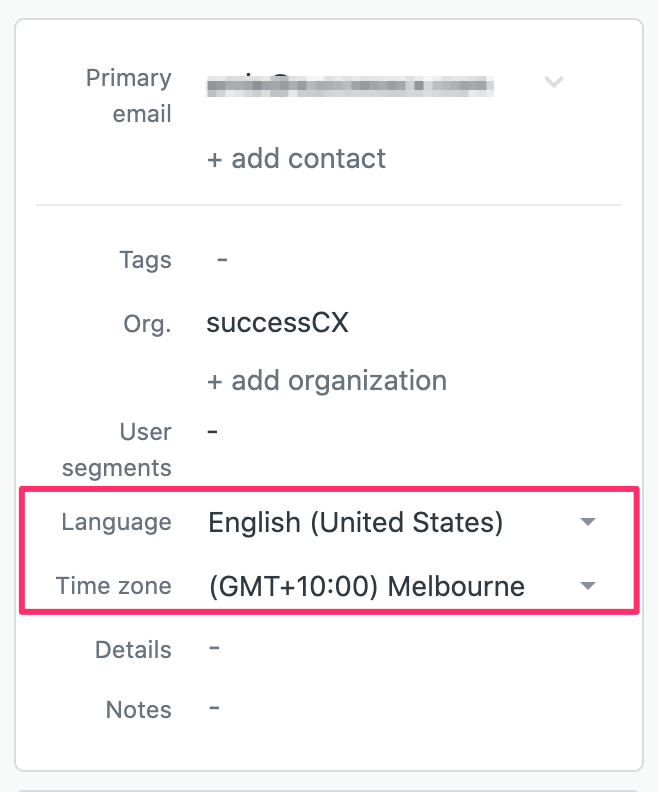 We hope those tips and tricks are useful to becoming an expert Zendesk agent. What others do you have? Add a comment to this article and help out others to become an expert Zendesker.
Book in a time with us today to find out how to improve your customer engagement and customer experiences