Being well prepared & ready for your Zendesk launch on go-live day, there are two important things to think about.
Technical readiness: Ensure you have made all the right configurations in advance for the use of your new Zendesk platform. Everything from Email setup and forwarding, Talk number settings, Agent and Group setup, apps & integrations.
People readiness: Ensure your staff have been trained in Zendesk best practices and are mentally ready for the new working environment they are about to move to.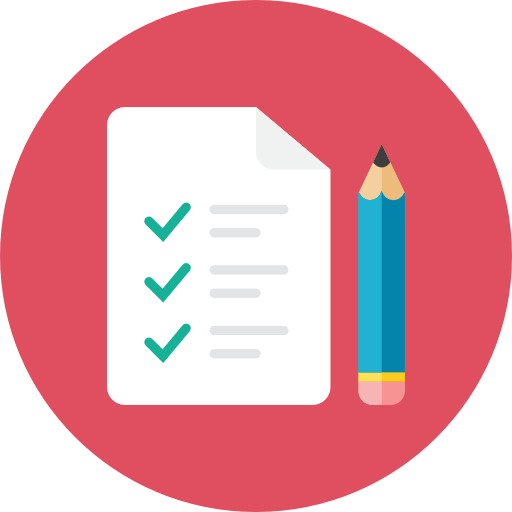 Here's a list of key items to help you prepare for the launch of your Zendesk.
Agent training: All agents have completed agent training and are familiar with the new Zendesk platform they are going to be using.
Internal Communications: Send out internal communications in advance to your staff to advise them of the new changes due to roll out; along with the expected go-live date and any other information they need to be aware of in advance prior to go-live.
Zendesk Partner Support: Advise your expert Zendesk Partner team the day and time you are cutting over so that they can be prepared to assist.
Agent Access: Ensure all agents can access the Zendesk instance, are assigned to the correct agent groups and all channels they are responsible for managing (eg. Talk, Chat, FB DM etc).
Network: Zendesk is a cloud-based platform that runs via a web browser. It's important to make sure you have a stable internet connection in order to access Zendesk and operate the live channels connected to it, such as Zendesk Chat or Talk.
Hardware: Ensure all agents are using suitable laptops or desktops to use Zendesk. Purchase in advance new hardware for any new agents if you need too.
Talk Headsets: If you are going to be using Zendesk Talk, make sure you're agents have suitable headsets that work with Zendesk Talk and that some testing has happened prior to go-live to make sure they are all in working order.

Check out our headset recommendations here.

Point of contact: Establish a primary point of contact whom agents can reach out to on the day for help. Team leaders that are available on the floor are an excellent choice if you are working together in an office. If you are remote workers, setup a channel in MS-Teams, Slack etc where everyone knows to go to get expert assistance when they need it the most.
Remember, that preparing both the technology and the people will ensure a smooth and comfortable cutover for all!